What we do for our partners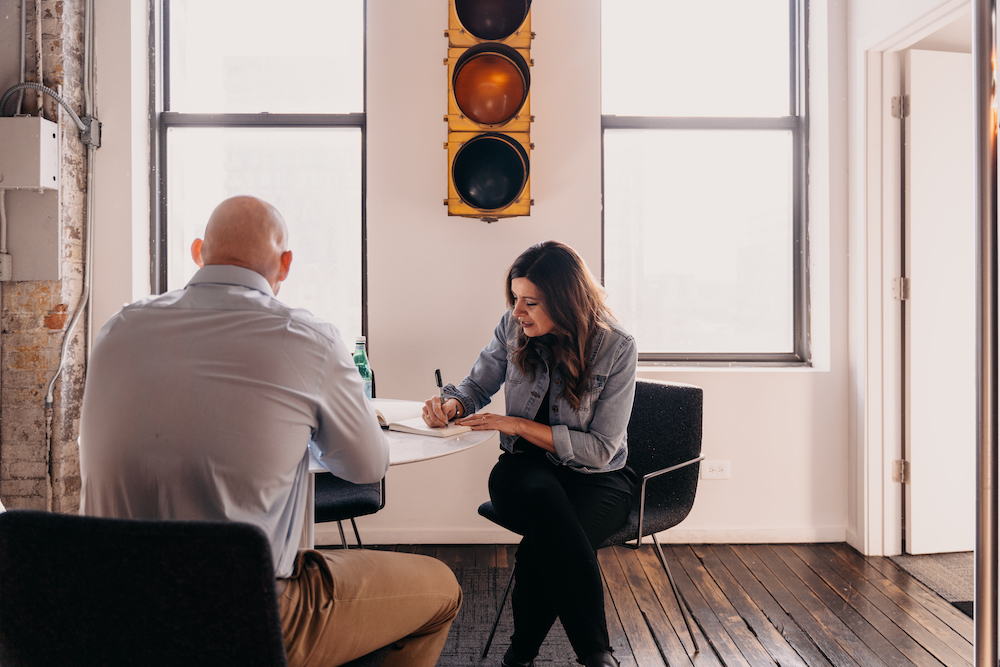 We work holistically at to find simple solutions for complex problems
Sometimes issues simply need another set of eyes to gain a different perspective, but sometimes we need to take a deep dive across the entire system to discern the way forward. We work in both spaces by walking with you through current challenges in pursuit of a preferred future.
Workshops designed to lead your team to a greater place of alignment, health and productivity. Healthy team dynamics save money, increase productivity and drive mission. Let us help you and your team find a healthy rhythm.
We provide group and individual leadership coaching. Our process ranges from retreats to workshops to regular coaching sessions to multi day deep dives through the LifePlan process.
Feel Stuck? Is the future unclear? Guess what? You are not alone. Let us spend time thinking, asking questions and mining for strategic clarity.
A healthy, well equipped board can make or break your organization. Let us help your board find greater purpose and effectiveness through the establishment of customized policies.
Sometimes the thing holding us back is weak operational processes. Together we have more than 50 years of operations experience. Let us run your oganizations through our Operational Health Assessment and see if there are some areas we can help you improve. FYI, we've yet to find an organization that had all the Operational Horsepower it needed to grow!
The LifePlan is a two or three day deep dive into your past, present and tuture life. Together with a facilitator we will walk you through bettering way your life aligns with your dreams for the future.
"You will not be disappointed. I don't think you will find a coach that truly cares for you more than Dave does. Well worth the resources spent."
Ready to move beyond the normal to the
extraordinary?