Breaking down
obstacles
and empowering leaders to build meaningful organizations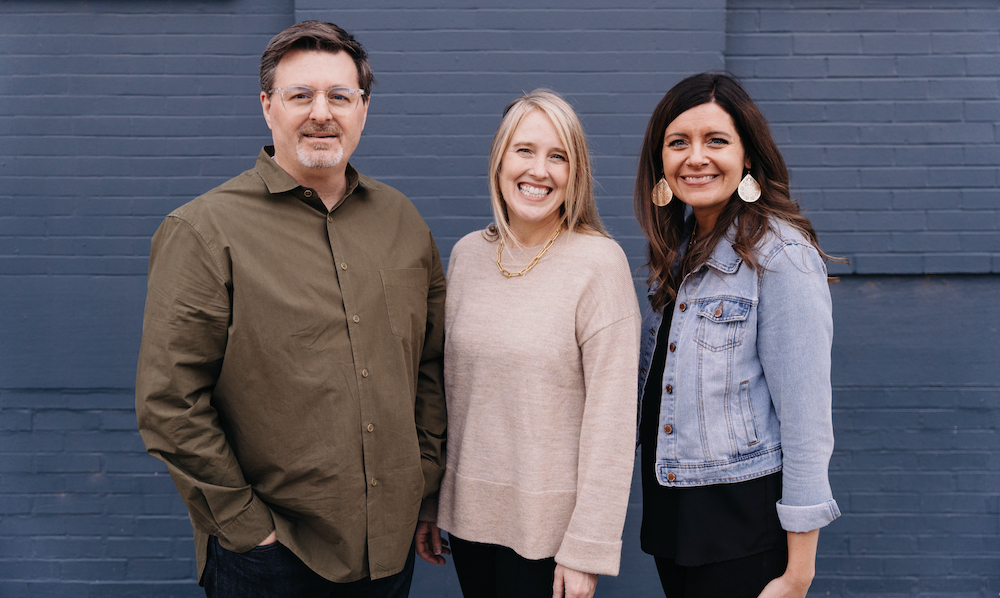 We are leaders who are for
leaders.
We are here for you.
We live in a world filled with obstacles, challenges, and uncertain realities. The leadership landscape is changing; it can be disorienting and lonely. You are not alone, we promise. We are in this, too, and we are allies when adversaries seem overwhelming. We refuse to let present realities dictate future possibilities. We long for you to thrive as a Pastor, leader or whatever God has called you to do in this world. We desire your Church or organization to live out its mission to its maximum capacity.
We are Pastors and leaders sold out on the hope of Jesus demonstrated in beautiful, life-transforming ways through the local Church when it's healthy and whole. We want the Church to win–specifically your Church.
Together we bring 65 years of earned experience focused on helping you overcome the challenges in front of you. Maybe it's a misaligned leadership team, an unstainable strategy, fuzzy and uncompelling goals, or tricky conversations needing wisdom and care.
Whatever the obstacle, we want to help. We've been there before.
Our primary desire is to partner with you. We do this through skilled facilitation, leveraging proven tools, and deploying custom methods to help you assess your team culture, define your priorities, visualize your current realities, navigate tough conversations, and catalytic coaching.
COMBINED YEARS EXPERIENCE
We use
proven methods

to help individuals and organizations
get unstuck

and move deeper into their
truest potential.
Team Dynamics
Workshops designed to lead your team to a greater place of alignment, health and productivity. Healthy team dynamics save money, increase productivity and drive mission. Let us help you and your team find a healthy rhythm.
Leadership Coaching

We provide group and individual leadership coaching. Our process ranges from retreats to workshops to regular coaching sessions to multi day deep dives through the LifePlan process.
Strategic Planning
Feel Stuck? Is the future unclear? Guess what? You are not alone. Let us spend time thinking, asking questions and mining for strategic clarity.
LifePlan Facilitation
The LifePlan is a two or three day deep dive into your past, present and tuture life. Together with a facilitator we will walk you through bettering way your life aligns with your dreams for the future.
"It has brought clarity to my life. Dave gave me a tool to use to determine what I need to be doing and what I do not. Every day is much more intentional and purposeful."
"DO IT!! It is money well spent. Dave is an incredible Christian man who will help you to see yourself through God's eyes. He will help you discover your path and purpose in life and provide you with the tools to travel it!"
"It's worth every penny. Life changing and life saving. Working with Dave will save you from years of headache and heartache. Not only is he equipped but he cares."