Meet Dave, Margie, & Kelly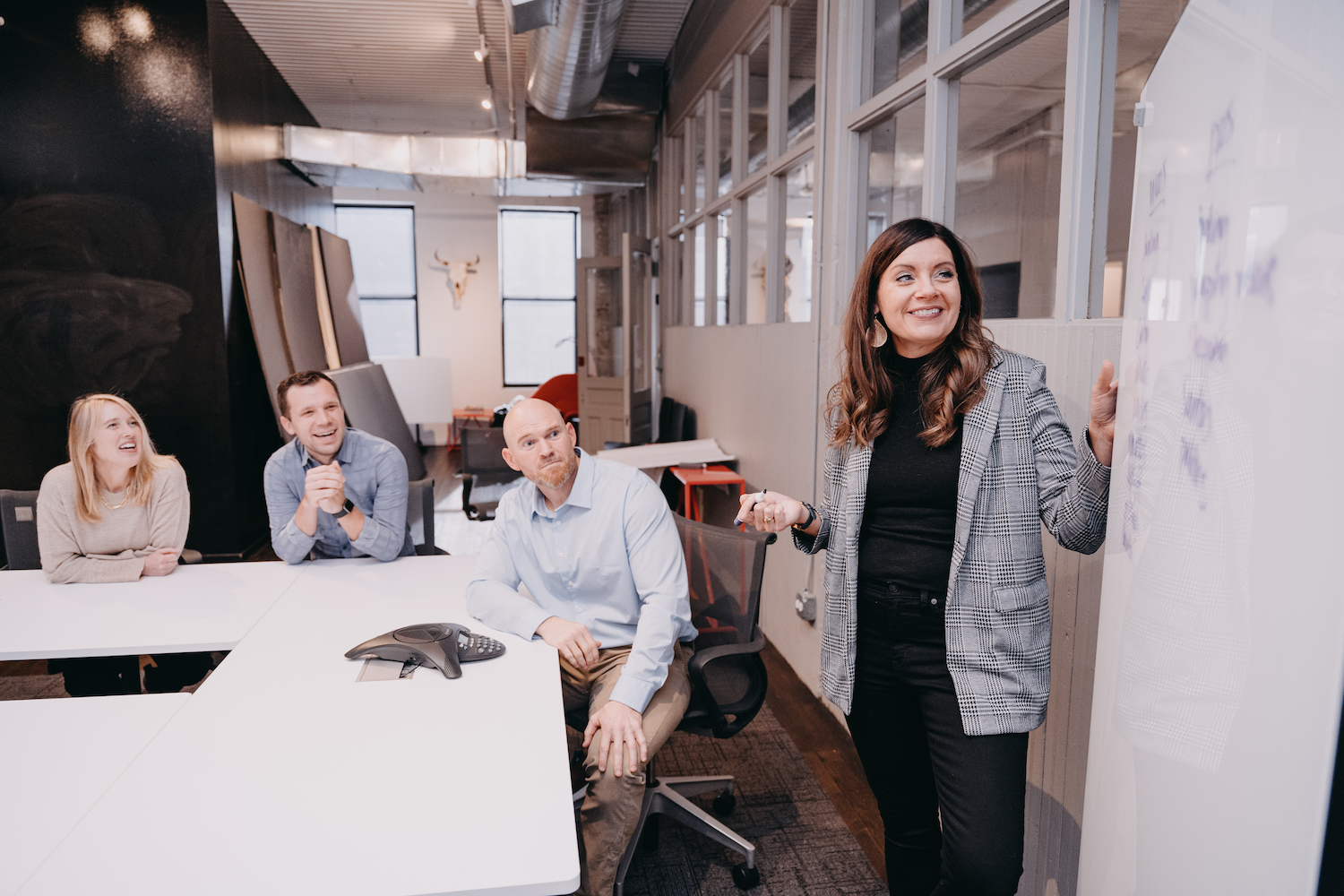 We are a group of growing leaders who care deeply about the health of
your soul, your heart and your mind.

We are about wholehearted leadership.
Co-Founder and Lead Strategist
Dave Davis has been coaching leaders, leading organizations and bringing clarity to the confused for more than 30 years. He been an Executive Pastor, Lead Pastor, Chief Operating Officer and Consulant through a long carrier in ministry, corporate and Not For Porfit spaces. Dave loves working with organizations and individuals in their push toward increased effectiveness. He is passionate about growth, both individually and organizationally. Dave believes this, "healthy things grow. My job is to help provide systems that drive toward healthy operations and behaviors." Dave has been married to Margie for 25 years and they have two daughters and a smelly dog.
Co-Founder & LifePlan Facilitator
Margie is a LifePlan Facilitator and coach who pushes her clients toward clarity amid complex stories, leading them to a greater understanding of their purpose. She thrives in a collaborative environment focused on developing new ideas and vision. Margie has 20 years of experience helping individuals find their unique purpose and calling. She has been married to her husband Dave for 25 years and has 2 kids. 
Kelly Skiles is the Executive Pastor at Soul City Church in Chicago where she spends the majority of her time developing leaders, building team culture and focused on strategy. In the last nearly 20 years working in ministry and non profit spaces she has coached and led dozens of teams through strategic processes to help them reach clarity and achieve their goals. She has been married to her husband Mark for 18 years and has 3 kids and loves spending her free time cheering on the Chicago Bulls.
Ready to move beyond the normal to the
extraordinary?