The why behind what we do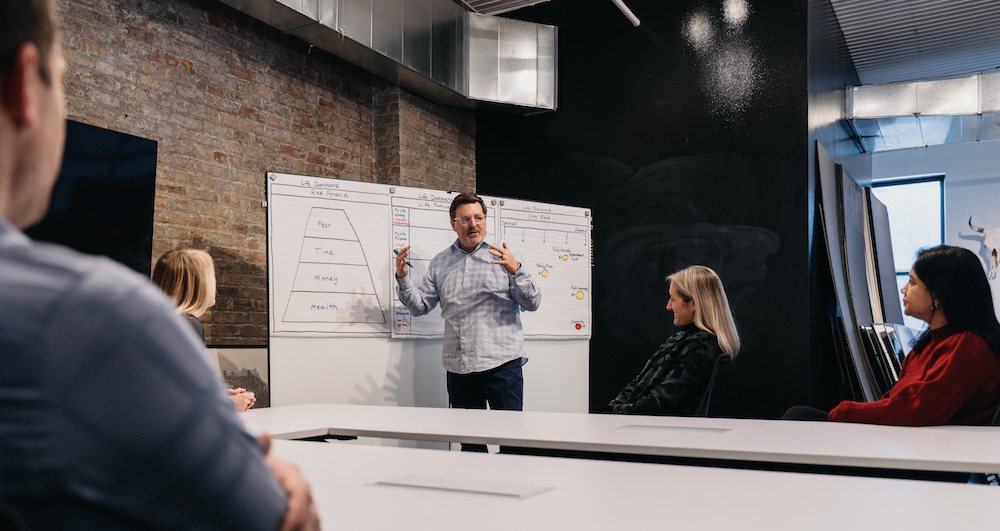 We Believe Healthy Things Grow.
We empower and inspire leaders toward greater courage in the places where vision, operations, expansion, and growth intersect.
Healthy leaders, growing healthy organizations, and achieving the fullness of their God-given mission.
As a group we believe healthy things grow. As leaders, we know the potential for impact a healthy, focused and well aligned leader can bring to an organization. The opposite is also true, we know too well the negative impact an unhealthy, unfocused and misaligned leader can have on an organization. We work collaboratively to sense the core needs of leaders and organizations to build a customized approach to solving previously unsolved problems.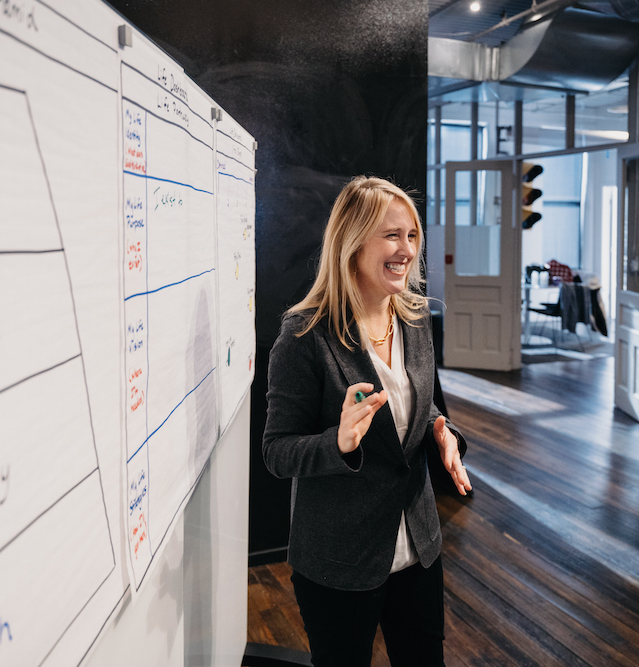 Co-Founder & LifePlan Facilitator
Margie is a gifted LifePlan Guide who specializes in LifePlans for women and couples. Margie's strengths are pushing for clarity in the midst of a complex story and leading people to breakthrough for greater purpose and peace in their lives. Margie spends two consecutive days taking a deep dive into people's stories discovering purpose, vision, and calling. She encourages people to take risks, embrace their mistakes, and articulate their uniqueness. Margie's desire is to walk alongside people and together create a ripple effect of change and health. She creates a safe space for people to experience love and acceptance.
Margie believes her role when working with others is to love, listen, remind people who they are, and soothe wounds. Margie is fascinated by people's stories and journeying with them in their growth. Margie uses the LifePlan as a guide, as well as The Enneagram and healing through prayer and narrative storytelling. Margie's own journey has led her to specialize in helping women love themselves, connect with their bodies and sexual health. Through her 15 years as a Pastor's wife, she also specializes in working with women who have been marginalized or have been hurt by the church or spiritual organizations.
Kelly is passionate about helping leaders to create a healthy, high-performing culture that teams thrive in. Through a series of diagnostic tools and conversations and assessment of current metrics, she works with leaders to identify areas to accelerate growth and mitigate risks.
Her main areas of expertise are in strategic alignment, managing and measuring work through realistic goals, building healthy team culture and leadership development. She excels at designing practices, processes and procedures to allow leaders to create systems so that they can focus on only what they can do.
Kelly works with leaders from a growth mindset perspective, operating from the belief that people want grow and lead others well, and perform well at their jobs. Her style can be described as efficient, candid and fun. She loves building relationships and seeing people live into their fullest leadership potential.
Ready to move beyond the normal to the
extraordinary?